Fashionable & Functional
Looking for a unique umbrella that will turn heads? Look no further than the Finger Umbrella! Whether you're looking for a conversation starter or simply want an umbrella that expresses your personality, the Finger Umbrella is a great choice.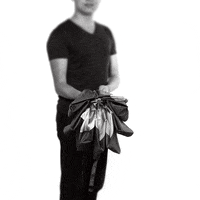 Made with Quality
The Finger Umbrella is made of high-quality materials, 210t waterproof fabric, and an anti-cutting design. This is perfect for anyone who wants to stay dry in style.
Lifetime Replacement
We are so confident in our umbrella that we provide a lifetime warranty! So if your umbrella is somehow broken, you get a new one for FREE!